About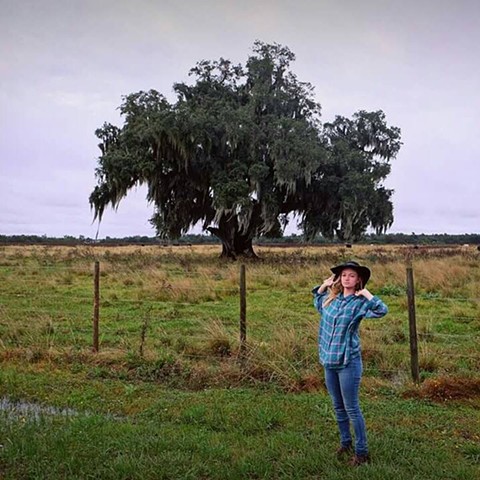 Laura is based in, and a long-time resident of, New Orleans, Louisiana, after a childhood spent across many regions and time zones.
She is an alumni of Tulane University, with a B.A. in Sociology and International Development, and minors in Architectural Studies, Environmental Studies, and Urban Studies.
She also completed the Photography Seminar program at the San Francisco Studio School.
Laura has been documenting her whole life, with special focus on bringing awareness to issues around social and environmental justice.
Her work has been featured in The Guardian, Democracy Now!, Truthout, and The Gambit, among other publications.